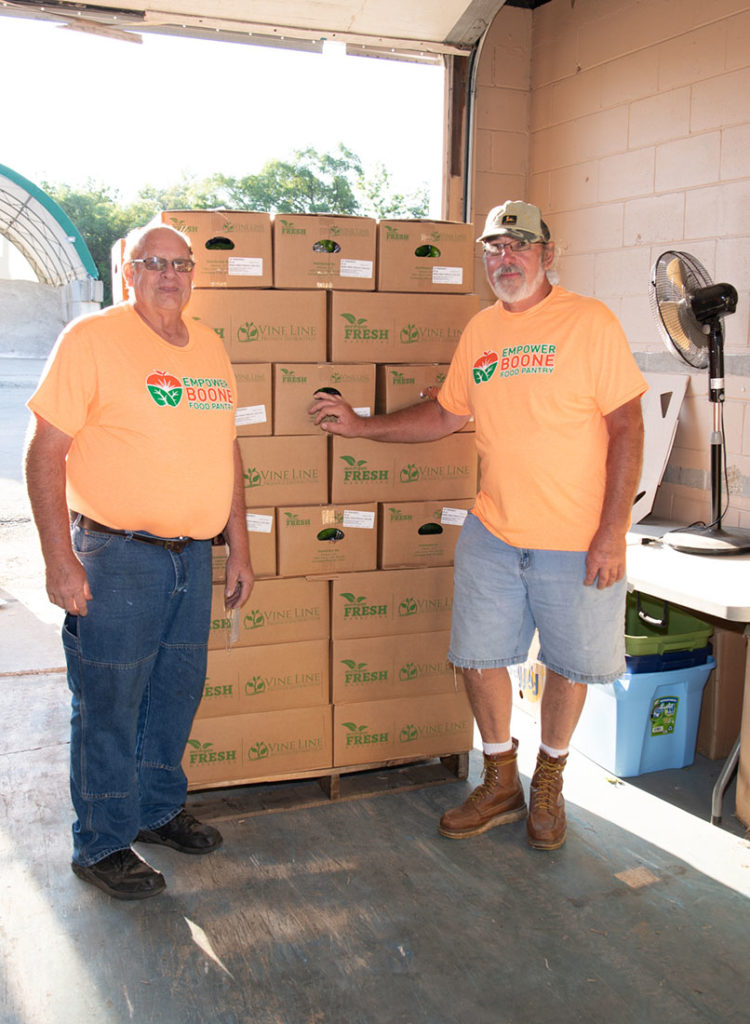 Empower Boone has seen exponential increases in the number of individuals served since the COVID pandemic began in March 2020. As part of our response, we offered an additional Saturday pantry day for several months in Belvidere and served thousands of families and neighbors in need.
You can help our neighbors receive assistance in so many ways. Empower Boone believes giving is not limited to financial support alone; we also welcome donations of food, clothing, and personal care items
Your generous financial contributions, volunteering and donations assist us in meeting this expanded need as we continue to navigate through these unprecedented times.
We would love to connect with you or your organization to discuss our programs and how we can help bridge the poverty and hunger gap in our community.
Call our office, email us, or stop by for a tour.
Do you have a Car or Truck that you don't want? 
Would you like to Donate to a Worthy Cause?
Simply follow the directions at this website:
https://careasy.org/nonprofit/empower-boone-inc
It is easy! We'll send a truck and it is tax deductible.
The proceeds go to the local Food Pantry
Empower Boone in Capron, IL.