Give Your Most Generous Donations Today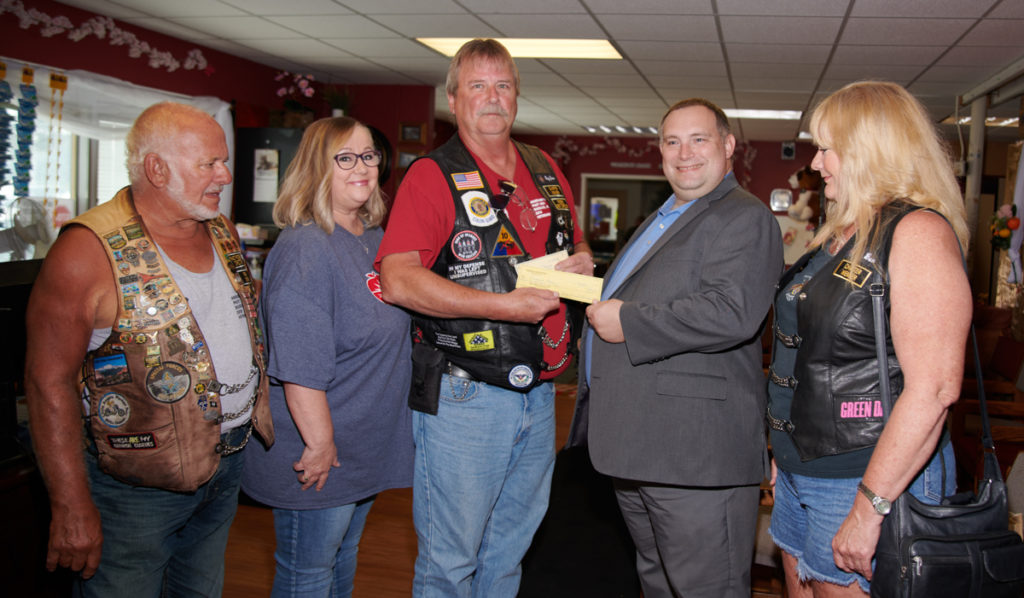 We depend on monetary donations from corporate and individual sponsors to help maintain our operating expenses, payroll, and food purchases to feed our hungry neighbors. For every $1.00 donated, we have the buying ability to purchase $8.00 of wholesome nutritious food. Through the generosity of sponsors like you, we are making a difference in our community.
Families and children rely on food banks and pantries more than ever today we work with our community's food banks to supply nutritious food to our most In need neighbors.
Please click on the links below to give your most generous donation today.
Choose how you wish to give.